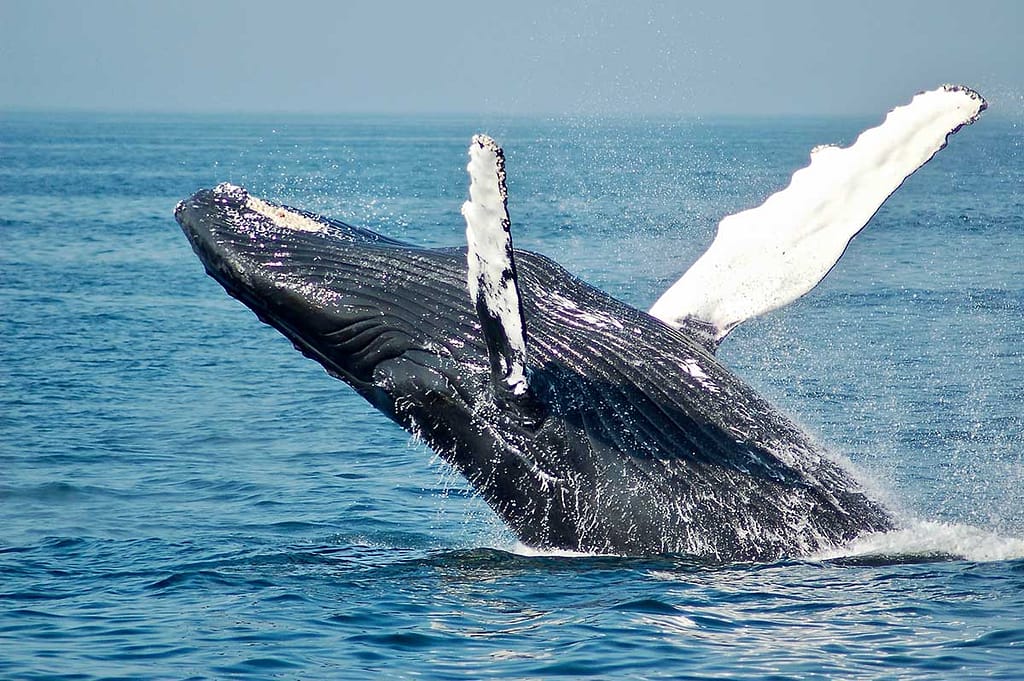 Gift to Wallet strives to provide a solution to companies specializing in experiences so they can offer their customers the option of gift cards. For example, we can provide the opportunity for a gift card they can redeem directly for a special event.
Alternatively, we offer a broader approach for gift cards that businesses can use in various experiential locations, like restaurants or hotels. We provide our clients with the opportunity to offer discounts on popular gift card destinations, such as restaurants, hotels, or spas. In addition, we offer flexibility beyond just a fixed dollar amount for each gift card, such as providing dinner for two at a selection of restaurants to attract new customers.
If you own and operate a large-scale shopping complex or mall, the Gift to Wallet program is a perfect fit, as we allow you to create gift cards that will keep consumers roaming your shopping center. Your customers can easily access their gift card balance and send cards to their friends and family members.
Rather than partner with banks that take a chunk of your money, Leikbreytir's gift card program allows you to bypass legacy methods to increase your cash flow. Distribute gift cards throughout your shopping center to promote special events and keep customers engaged with all your plaza has to offer.